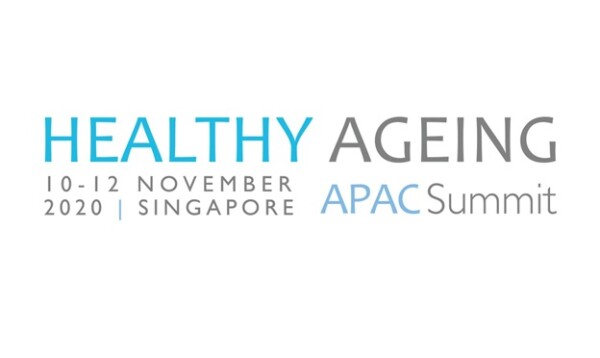 We are proud to announce that Vitality Wellness are Gold Sponsors at Singapore's Healthy Ageing APAC Summit on November 10-12, 2020.
We'll be joining other leaders in the food and nutrition industry to assess how we can better meet the needs of older consumers of today and the future. The event brings together brands, suppliers, regulators, and other market experts from across the region to discuss the latest research and science relevant to our field.
As Asia-Pacific's population continues to age at a rapid rate, the number of elderly individuals is expected to more than double by 2050. Like many other industry leaders, Vitality Wellness is committed to advancing the health benefits of all people in their older age.
See our Gold Sponsor page here.
Please note: The event was formerly scheduled for July, but has been rescheduled to November in light of the recent COVID-19 outbreak.